Happy Friday! I am so glad it is here. Tonight is crafting night at my church. I am so excited to get together with other ladies, and craft away. My daughter is going to come for a little bit with me tonight, so that will be fun. We are going to work on her Valentines. I will have pictures tomorrow.
Well I did my first up-cycled clothing item for my daughter. Saturday night, her daddy and her are going to a daddy date night dance. She needed a special dress. I knew I could come up with something adorable for her. My aunt recently sent my sisters and I some of her old clothes. She has great stuff. The items that none of us could use I kept. She had this great sweater that fit none of us, but was so pretty.
I was going to do a full tutorial on this, but I am really new to sewing. Also since this was my first article of clothing, I decided against it. Someday, I will try. Basically after trying it on my daughter, measuring, cutting, and resewing, I came up with this.
I added some rosettes and ribbon flowers. The tie around the middle can go in front or back.
she was being so silly.
The scrunchy, ankle covers were the parts of the sleeves I cut off. I just added elastic to keep them up and some pretty stuff to match the tie.
The hat I got at Dollar Tree. I want to learn how to make them. I just added some rosettes to it. She loves it.
She will be the belle of the ball. I love her eyes.
Anyway, thank you for looking at this. I am so excited about this, and about the special night ahead. They should have so much fun. I will be back tomorrow with craft night pictures. 
linking this up at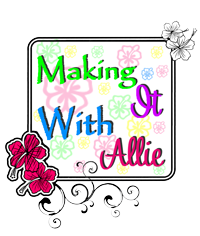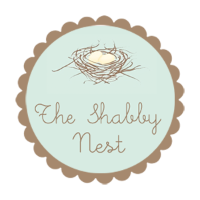 love ya,
Shelly